A tool for each use
Efficient tools for professional works, within a wide range of STAYER´S machines and accessories.
Getting the satisfaction of the user and obtaining the best results in any kind of work.
Diamond discs
Our modern factory of discs and diamond tools allows us to supply impotant distribution chains.
Focused on the quality of the product and the specific needs of our customers.
Production, assembly and warranty
Stayer´s power tools fully comply with the European regulations and are designed with the most advanced technology to provide high efficiency values.
Our products are subjected to large working sessions in the hardest environmental conditions. The assembly line makes a careful work almost handmade taking care o the smallest details, giving the last lubrication touches and final adjustments so that the product comes ready for use.
Development and innovation
A long trayectory in the world of power tools, is proceded by a continuous work in construction techniques and materials.
STAYER,
international company
STAYER is an international brand since the 70s. Since then, STAYER has worked with an unequivocally international vocation. Its evolution has been constant, currently present in more than 50 countries.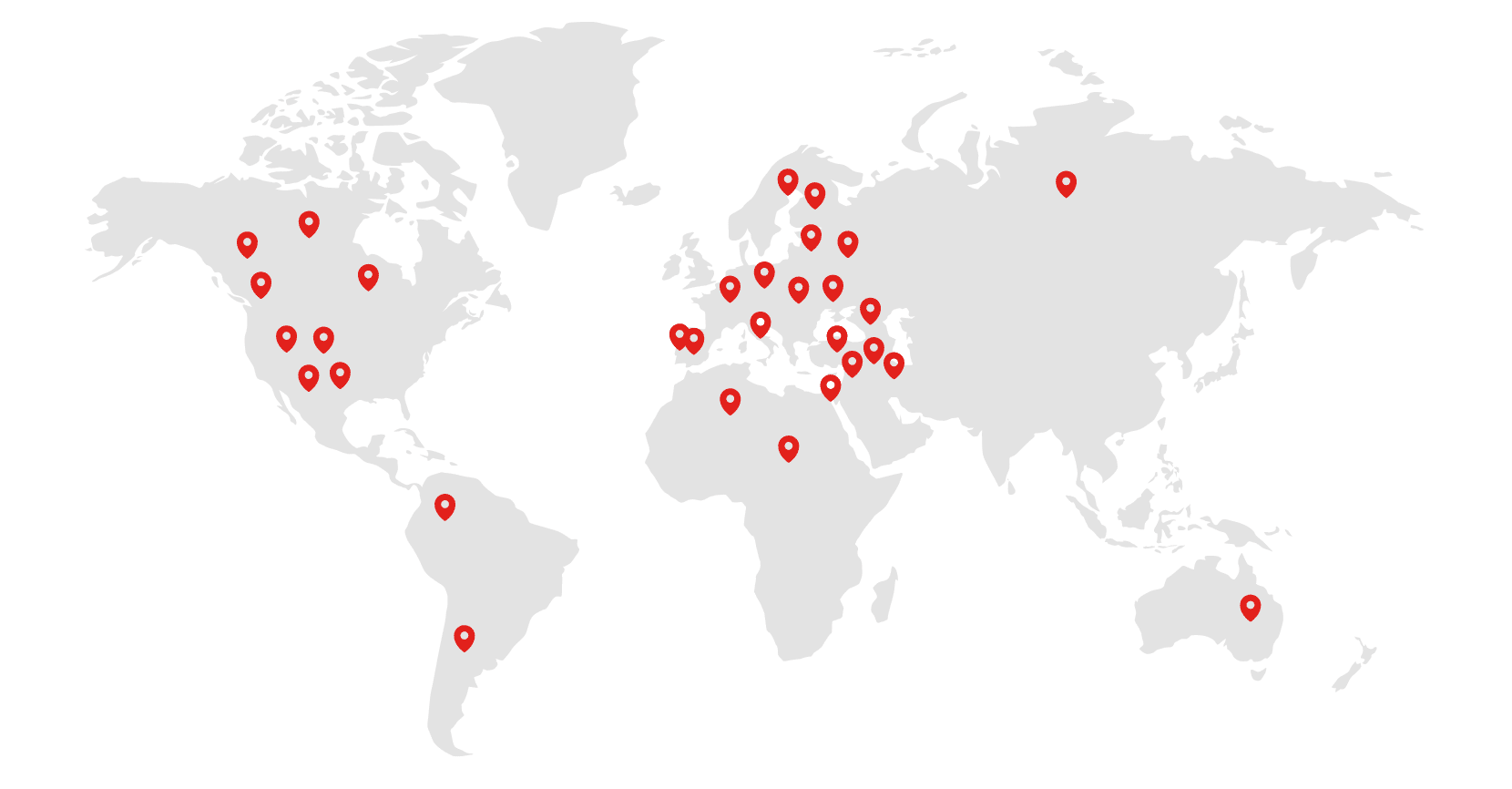 Algeria
Armenia
Australia
Austria
Bahrain
Belgium
Bolivia
Brazil
Bulgaria
Chile
Colombia
COSTA RICA
Croatia
Cyprus
Czech Republic
Denmark
Dominican Republic
Ecuador
Egypt
El Salvador
Estonia
Finland
France
French Polynesia
Germany
Ghana
Great Britain
Greece
Guatemala
Holland
Hungary
Iceland
Iran
Ireland
Israel
Italy
Jordan
Kenya
Latvia
Lebanon
LIECHTENSTEIN
Malí
Malta
Mauritius
Mexico
Moldavia
Norway
Oman
Pakistan
Panama
Peru
Poland
Portugal
Qatar
Romania
Russia
Saudi Arabia
Serbia
South Africa
Spain
Switzerland
Tunisia
Turkey
UAE
Uganda
United States of America
Uruguay